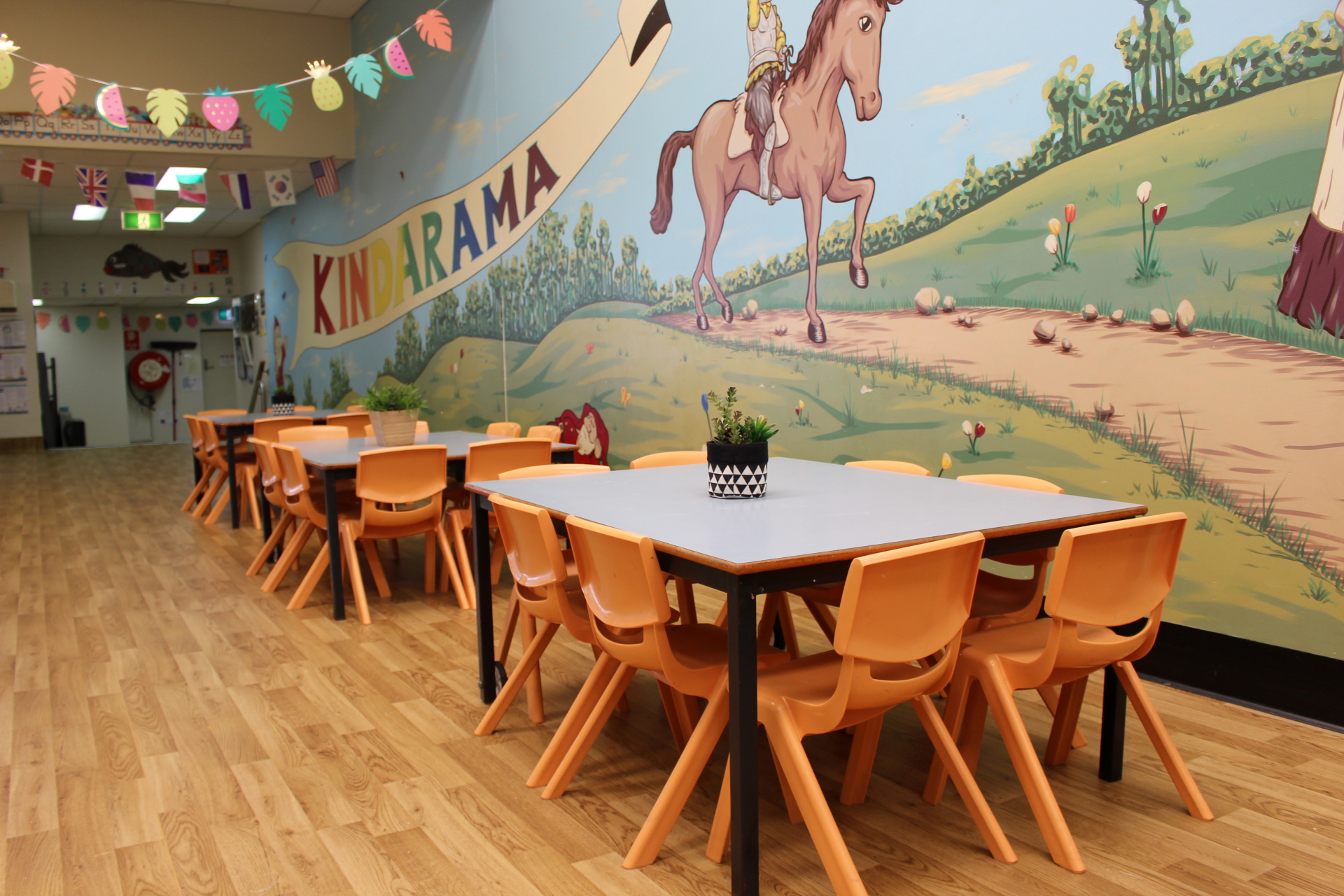 Food and Nutrition
We provide morning tea, lunch and afternoon tea every day.  Special menus are provided for allergy and food intolerant children, and for dietary and religious preferences.
All food is prepared daily by our qualified cook, adhering to the strict requirements of the "Nutrition Checklist for the Long Day Care Menu Planning" that must be met under FACS childcare regulations.
"Kids in the Kitchen"
Children also get to experience cooking experiences regulary at our centre.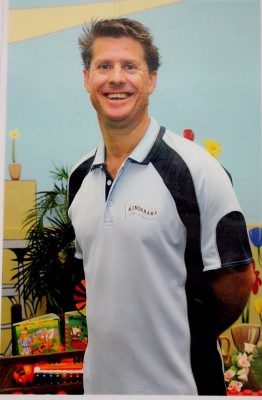 Rainbow/Jelly Fish Meal  Areas
Peter Brown
Qualified Cook